Top 10 local albums of 2017
Host of podcast Witchpolice Radio's top picks of the year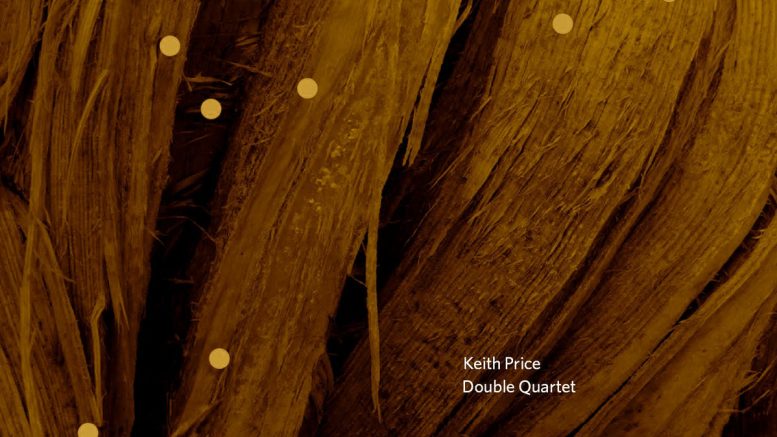 The Keith Price Double Quartet – Double Quartet
When you're talking about a band whose last project was a completely deconstructed version of one of cinema's most iconic soundtracks (The Good, The Bad & The Ugly), you know his next release will be something equally adventurous. In 2017, guitar wizard Keith Price assembled an all-star crew of local jazz instrumentalists for his double quartet, and created a powerful record that will burrow into your brain more and more with every listen.
The five tracks (three of which exceed 10 minutes in length) showcase the subtlety and versatility of the players, centred around a driving, improvisational groove. The band performed this material live at indie festivals and alongside bands of genres other than jazz last year. The group's rock and electronic influences have given it an interesting appeal within the broader Winnipeg music scene.
Sam Thompson is the host of Witchpolice Radio, a podcast that has featured interviews with local musicians since 2012. The show's entire 260+ episode archive can be found at http://www.witchpolice.com, and archival episodes can also be heard on Sundays at midnight on UMFM 101.5.